"Discover the must-have items from the Dansez-vous brand"
From classic to more elegant cuts…


Iconic pieces that follow you through all your dancing moments for endless looks.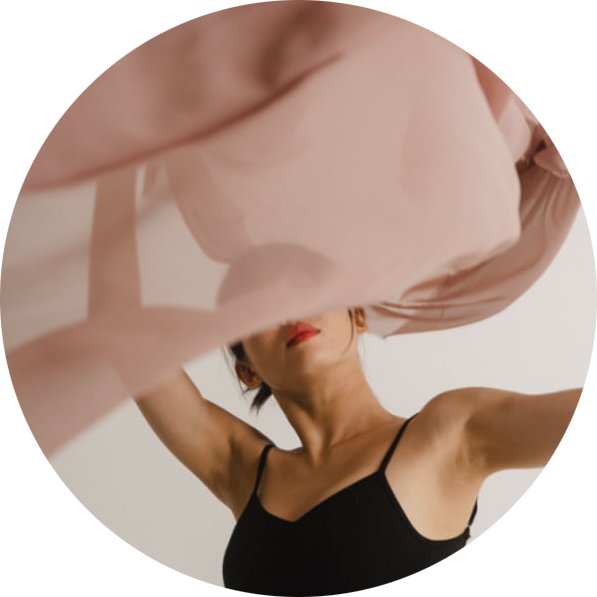 Whether in the studio or on stage, Dansez -vous will help you to give the best of yourself.
Products designed to provide comfort and ease while enhancing the figure.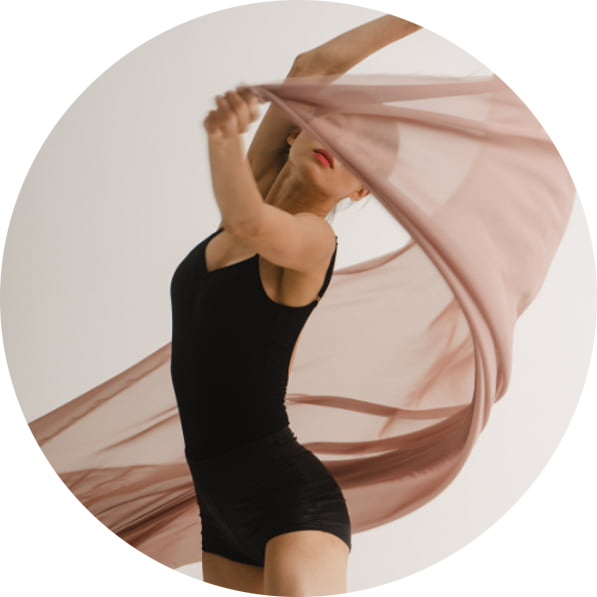 Harmonious lines, subtle colours, products for young and old.
A catalogue featuring one-off pieces every year based on the latest trends in the world of dance, with a touch of elegance and refinement.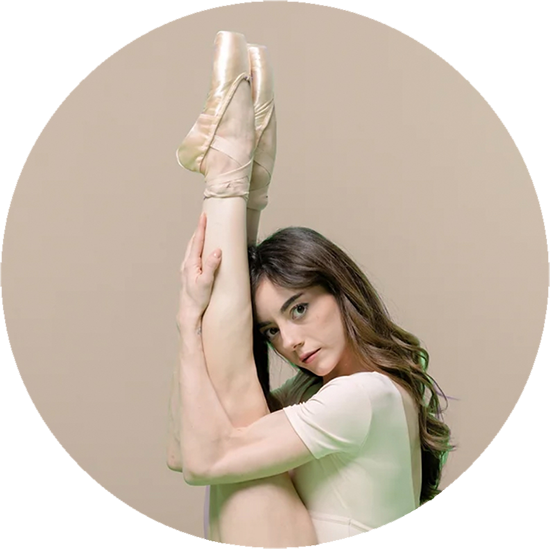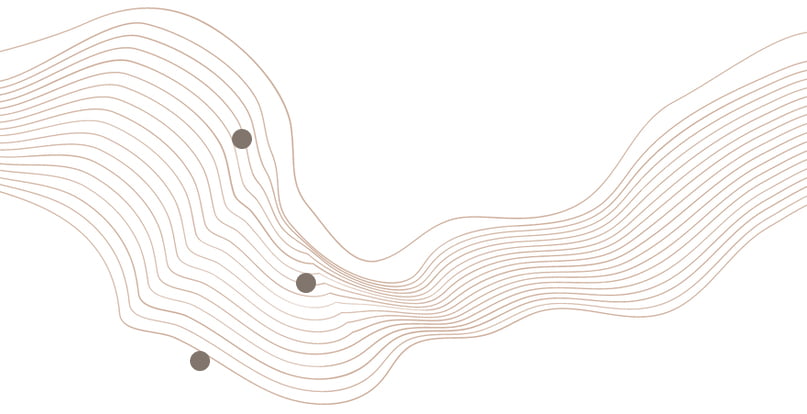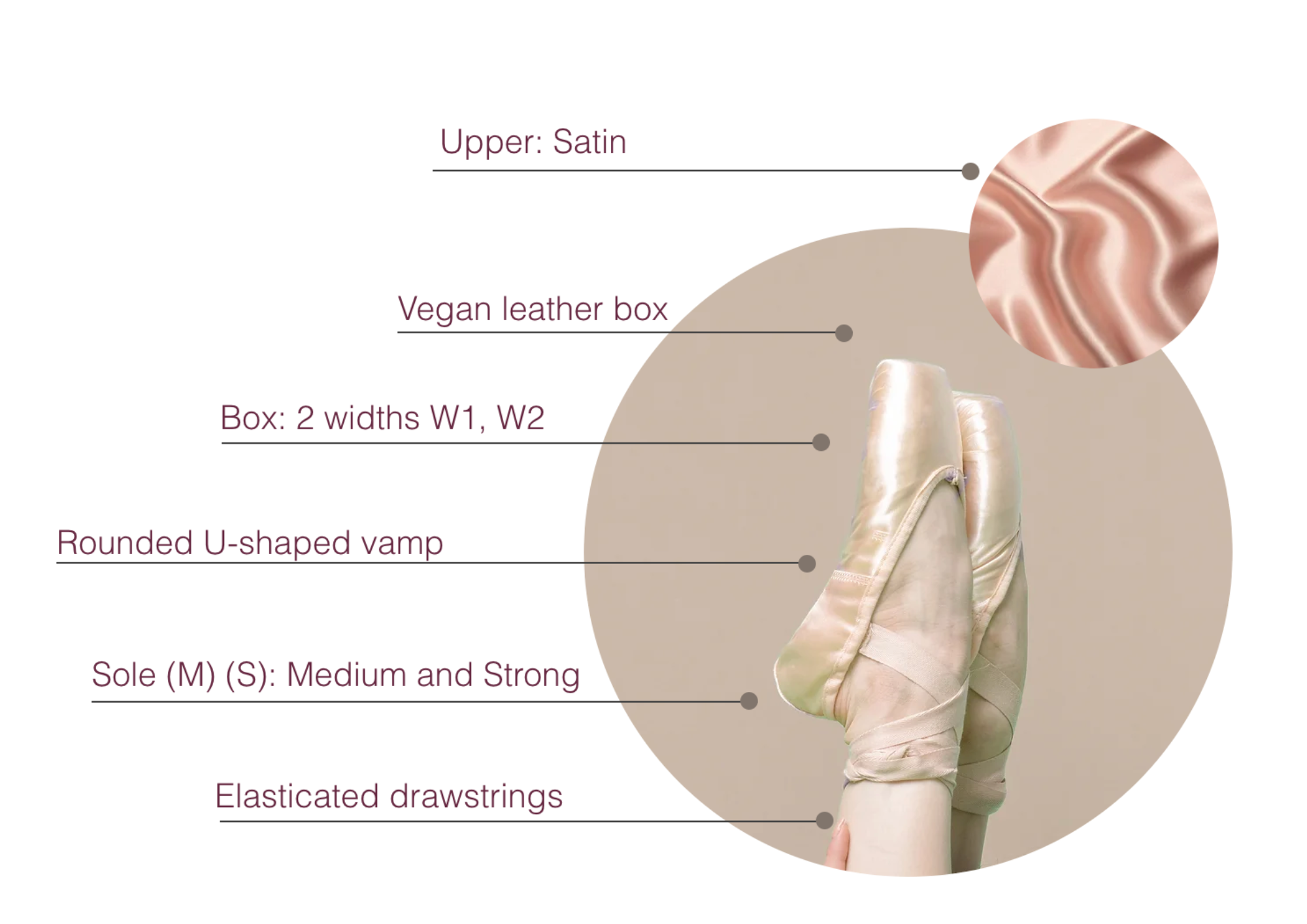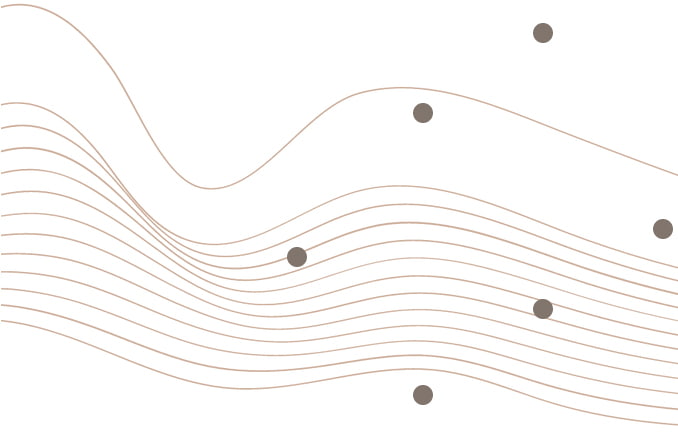 For all dancers in search of performance, Dansez-Vous has developed its latest model of pointe shoes, the DV01, capable of meeting all dancers' requirements.
Designed by a team of experts in the creation of high-quality dance equipment, these pointe shoes bear witness to the recognised know-how of the French brand Dansez-Vous.
Discover this year's favourite colours. Elegant, sober tones to bring every dancer's silhouette to life.
For ballet opt for a resolutely trendy look, fall for the colours coup de coeur from the Dansez-vous brand. Harmonious, elegant tones that will make you look your best.