Founded in 2017, Dansez-vous is a French brand that makes professionally designed shoes, textiles and accessories for all dancers.
Dansez-vous products have quickly become best-sellers in dance stores in France and Europe thanks to their excellent quality and affordable price.
To ensure the durability and development of its products, the brand has set up its own textile and footwear production plant, with a special area dedicated to new product development and collaboration with professional ballerinas.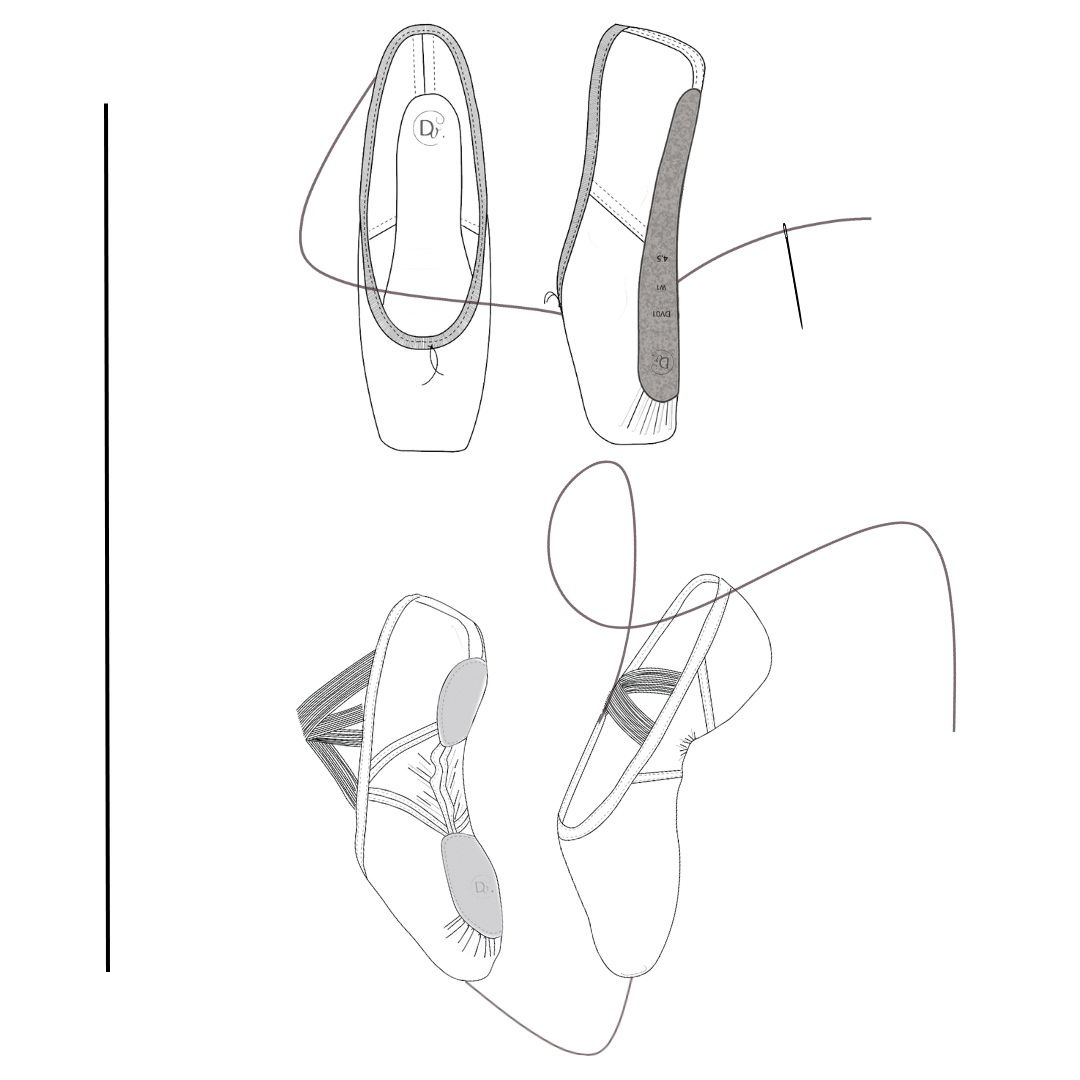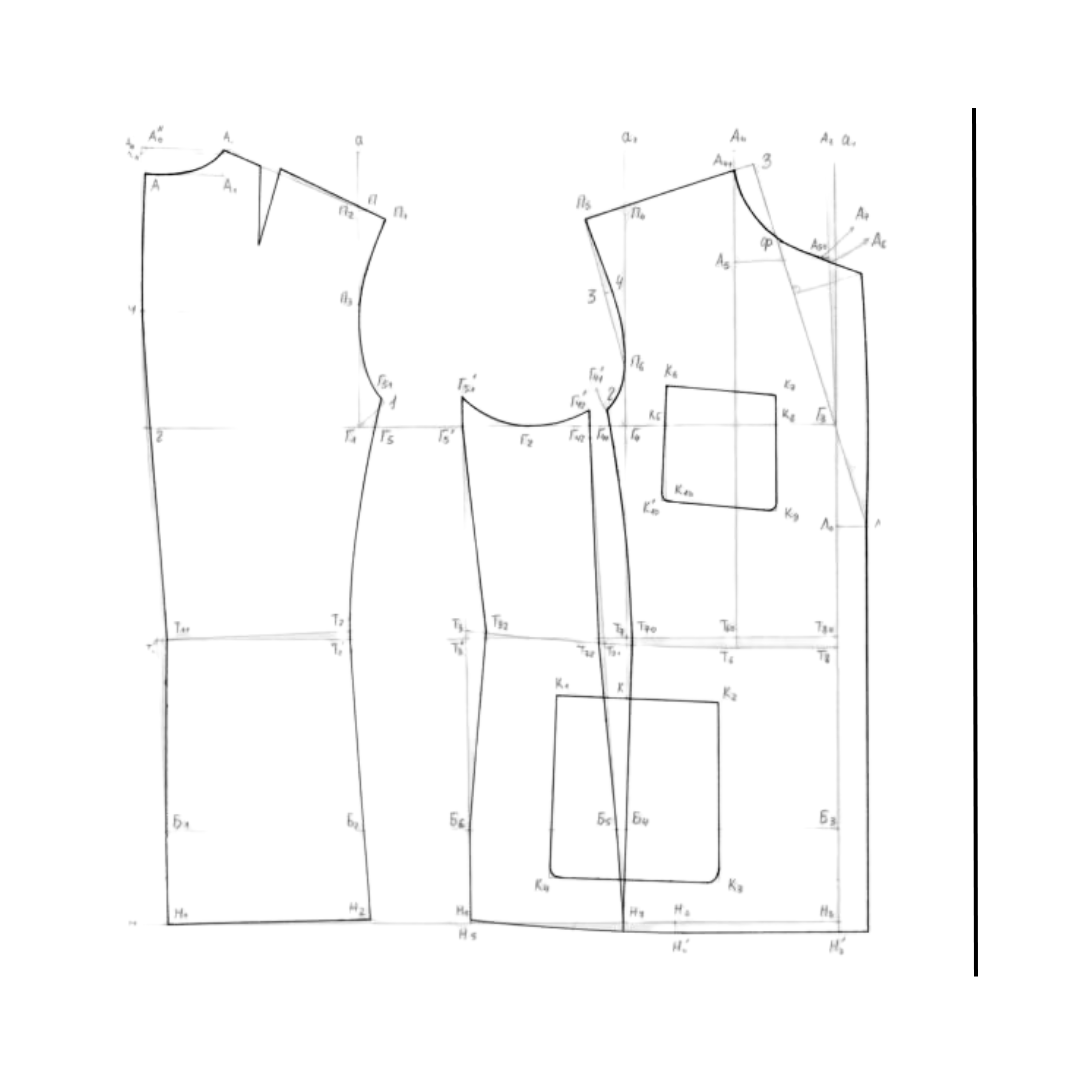 With the constant aim of improving dancers' comfort, Dansez-vous prioritizes research and real-life testing of its products to meet dancers' expectations perfectly.
All products are designed by a team of experts, and feature the recognized know-how of the French brand Dansez-Vous. The entire production of pointe and demi-pointe shoes is handcrafted by masters with years of experience and knowledge in making these unique products central to every ballerina's performance.
Sublimating the body while allowing total freedom of movement and incredible comfort, this is what the brand strives for and devotes all its efforts to.
With its exacting standards and quest for excellence, Dansez-vous has established itself as a brand synonymous with elegance, refinement and technical prowess.