Over a year ago, the Dansez-vous brand put the spotlight on its mascot, Zélie.
The brand surprised you with a complete range of goodies designed by Zélie. Imaginative and creative, the official mascot invited you to discover her world through her line of products.
You'll find mugs, towels, water bottles and lots of other items to accompany you, dancers young and old, in your everyday life.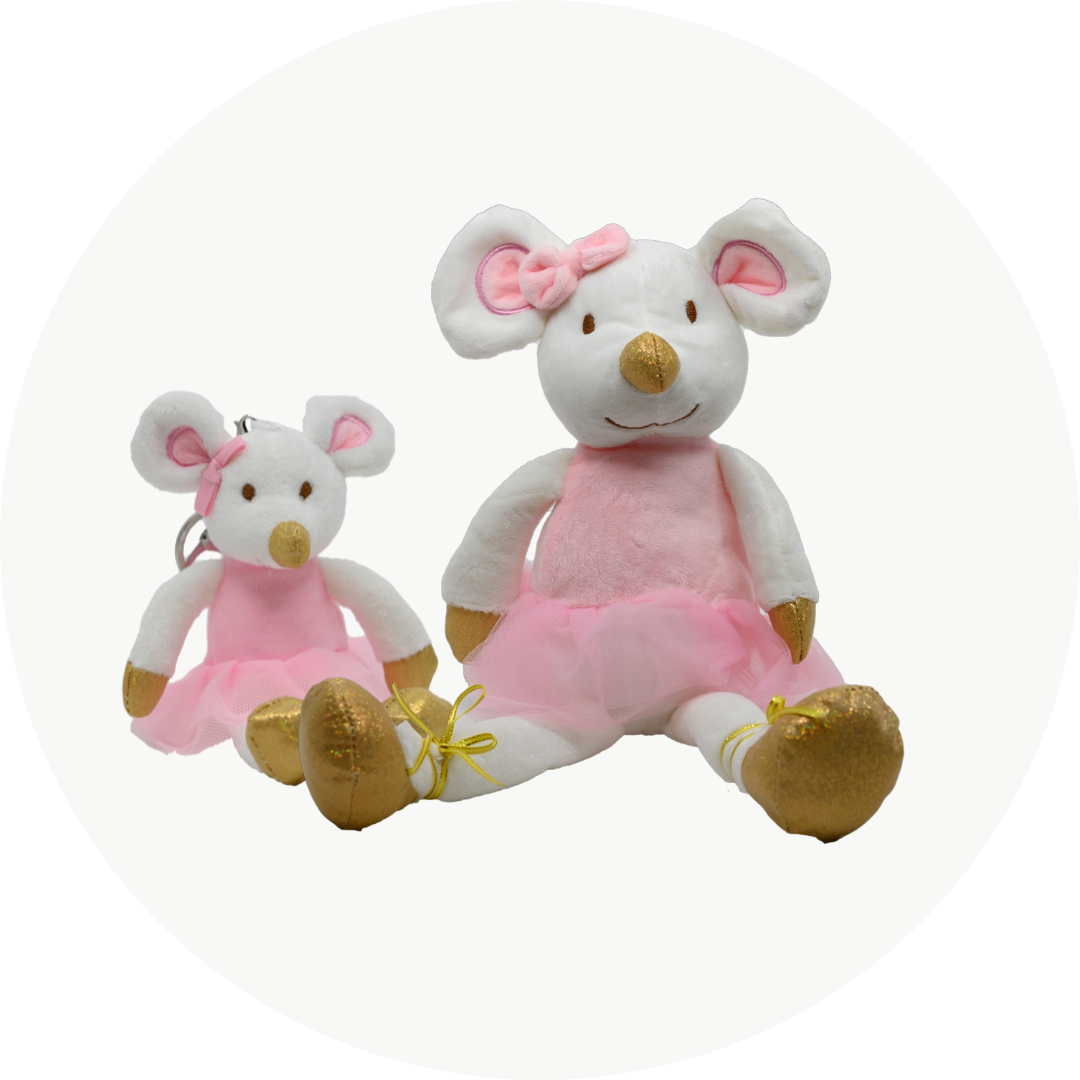 Aperçu rapide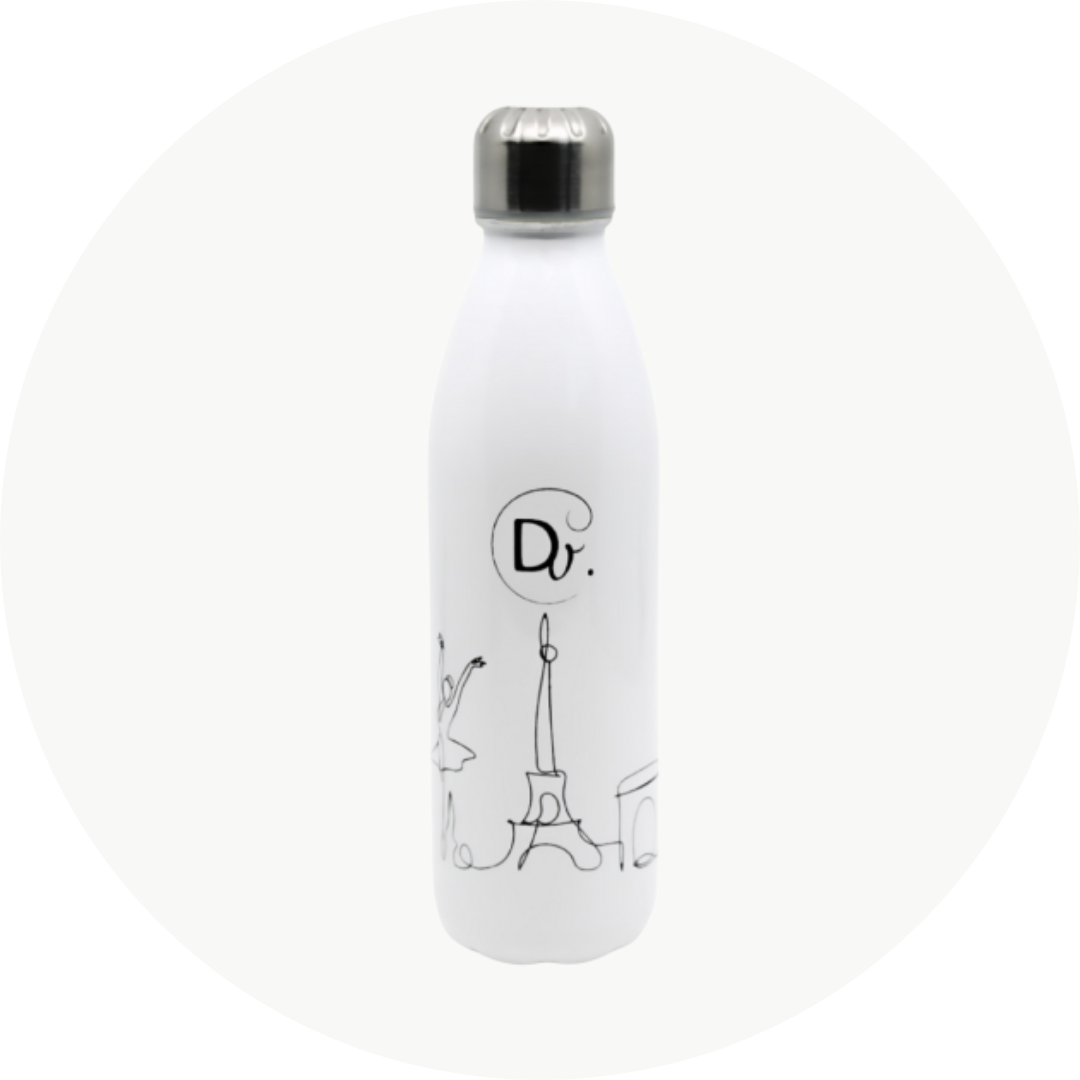 Aperçu rapide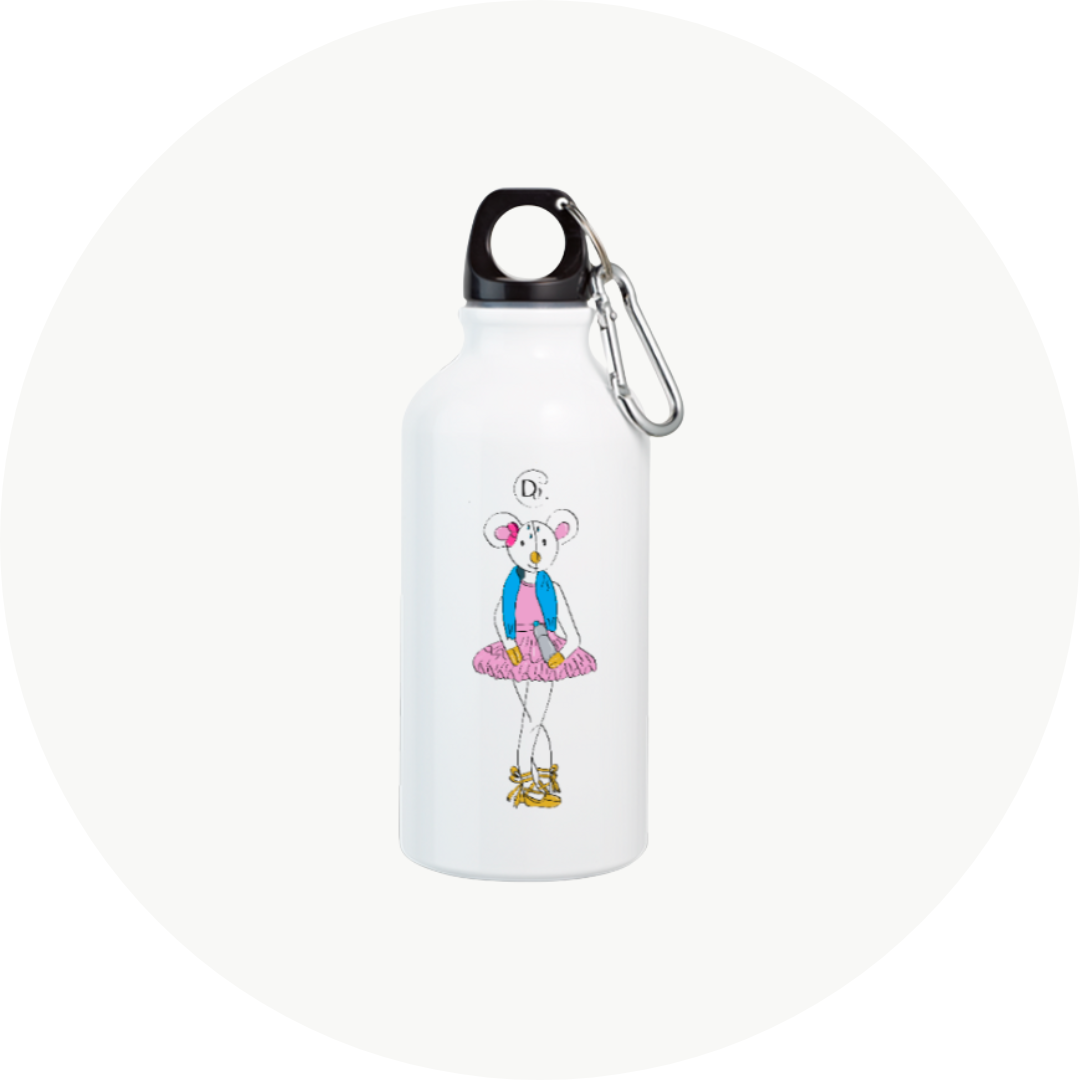 Aperçu rapide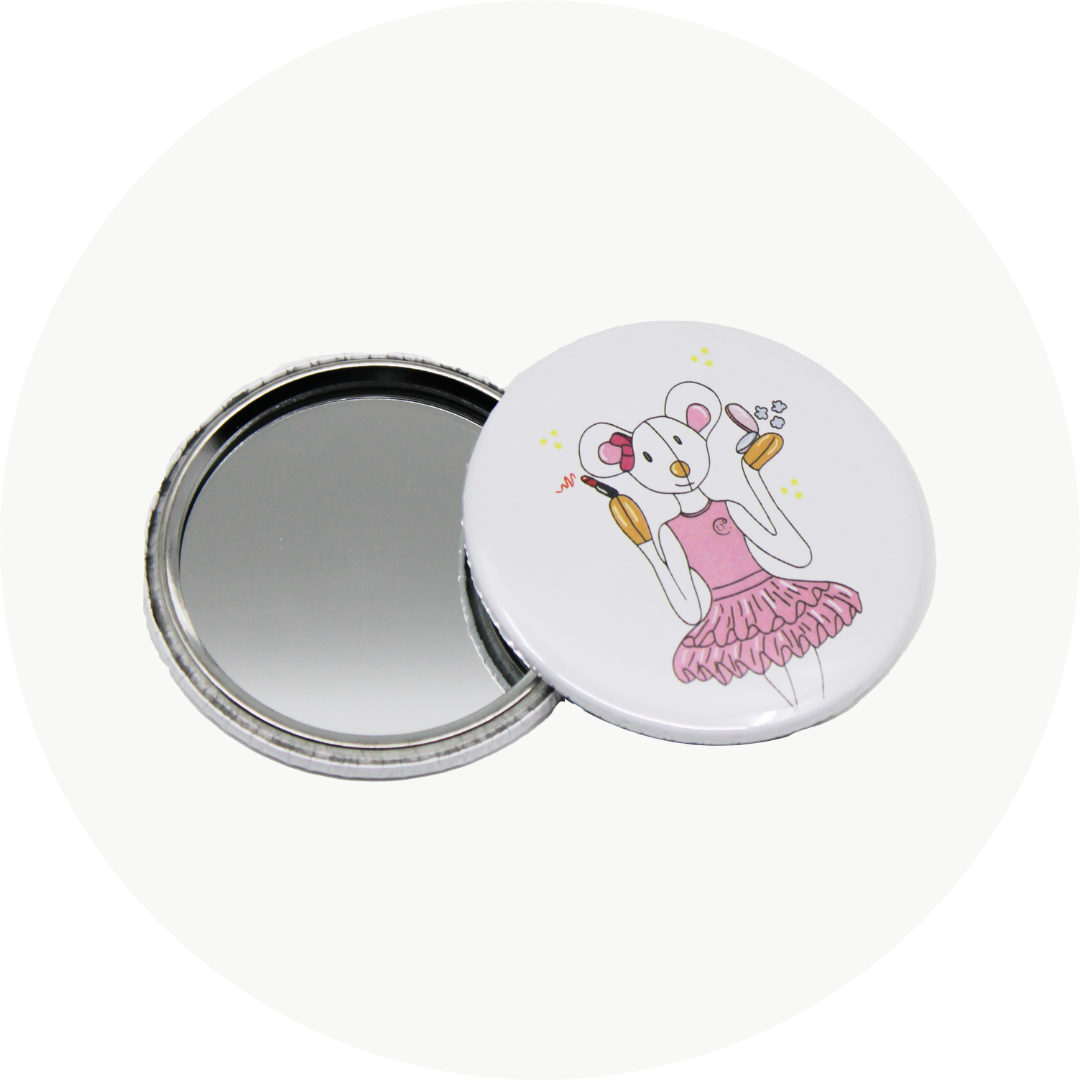 Aperçu rapide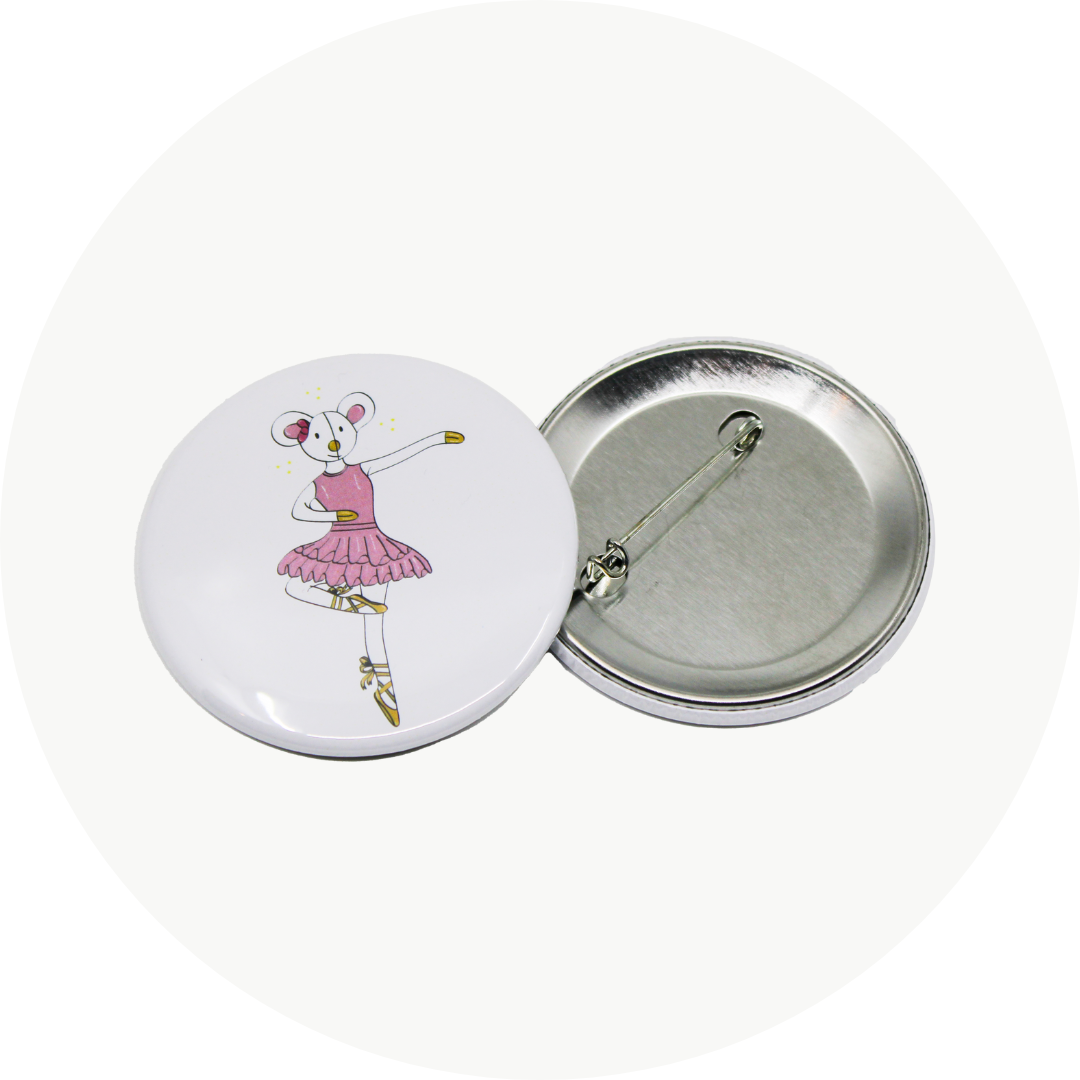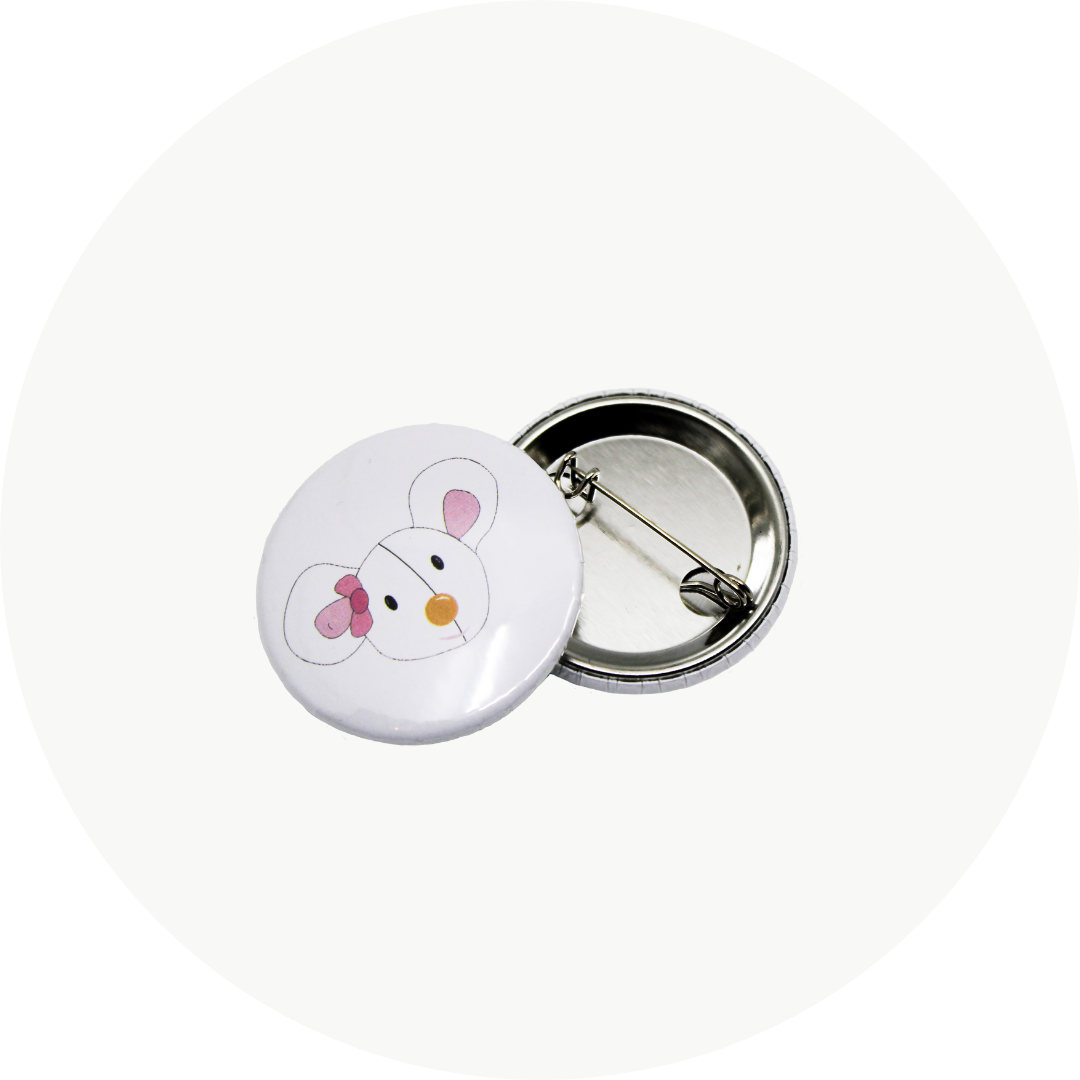 Aperçu rapide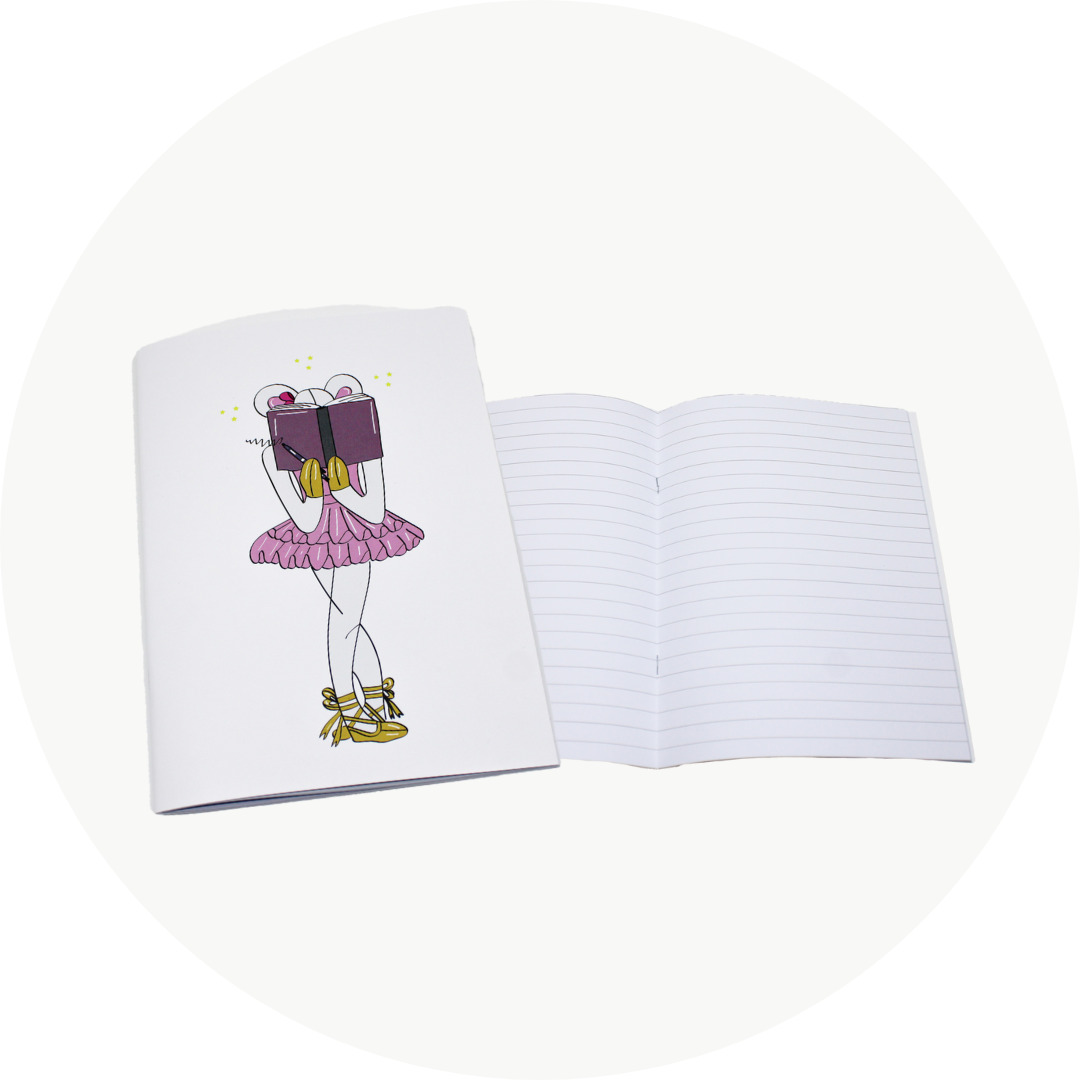 Aperçu rapide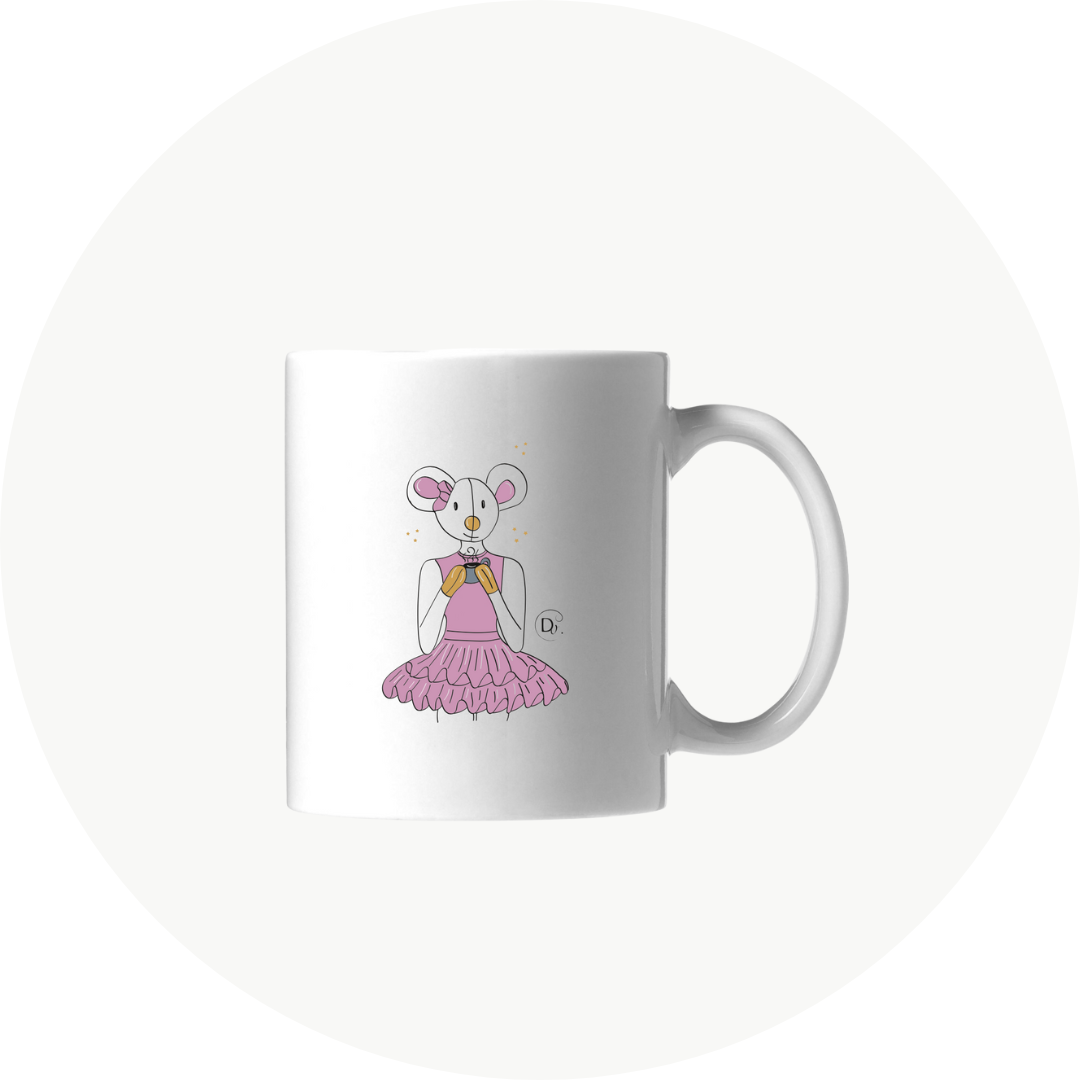 Aperçu rapide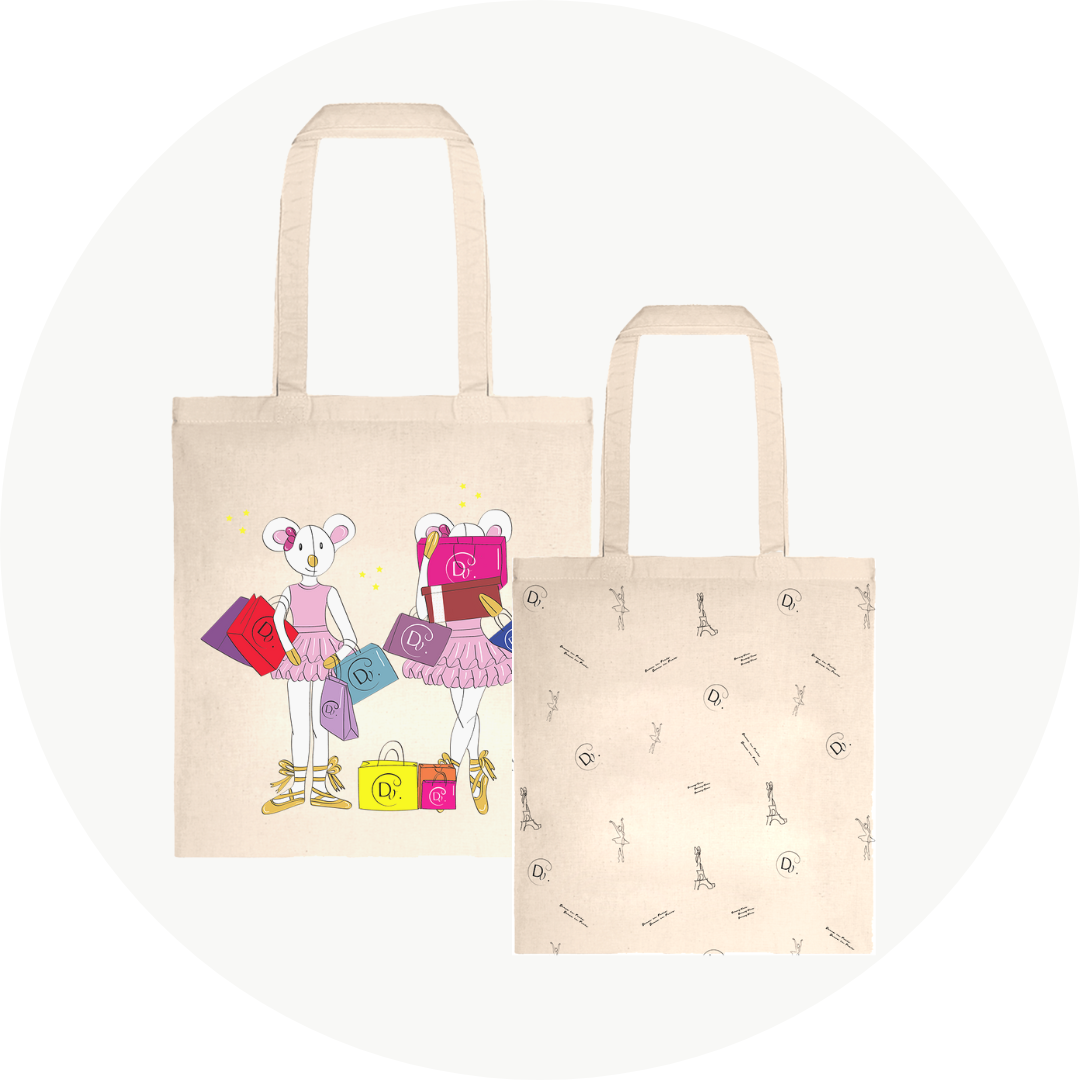 Aperçu rapide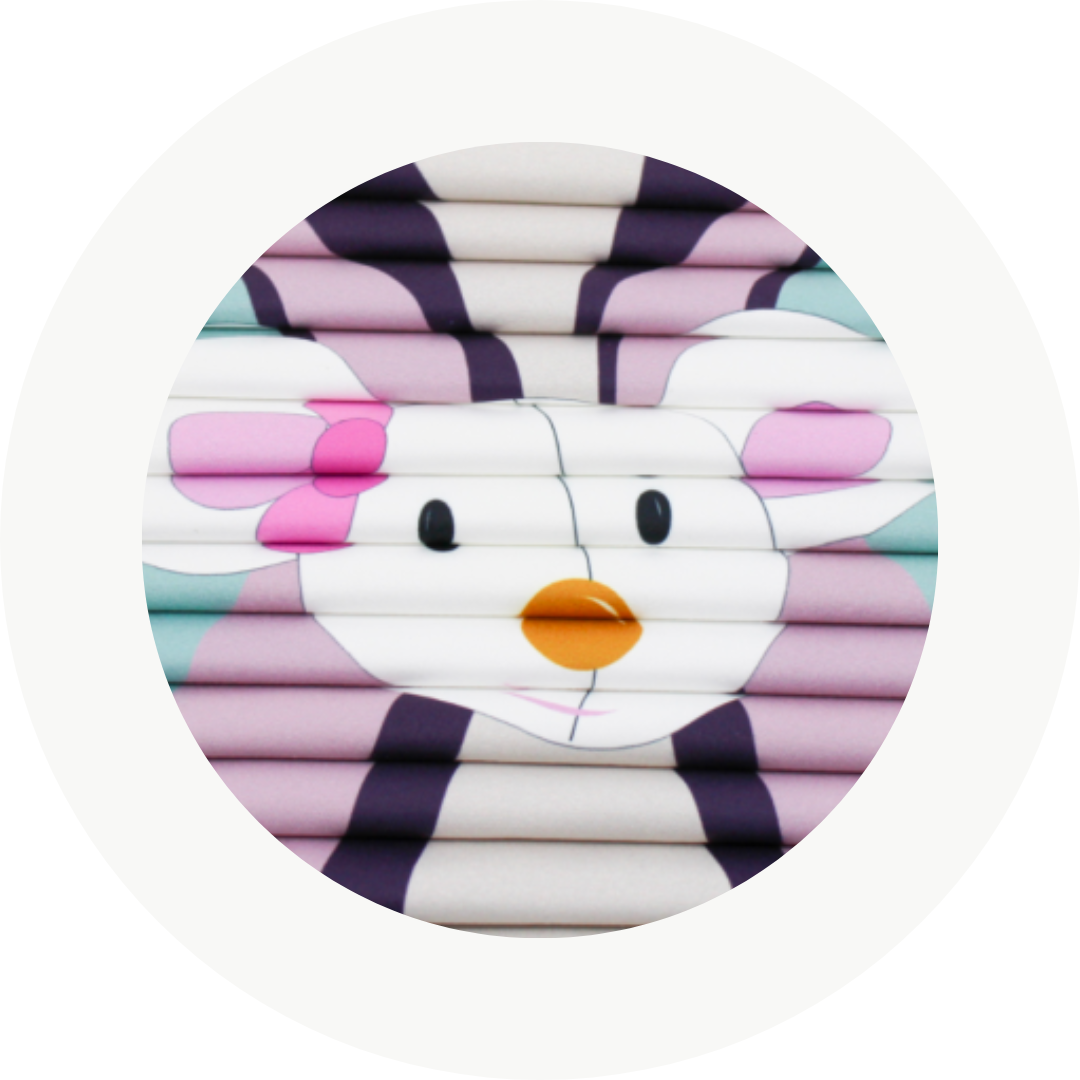 Aperçu rapide