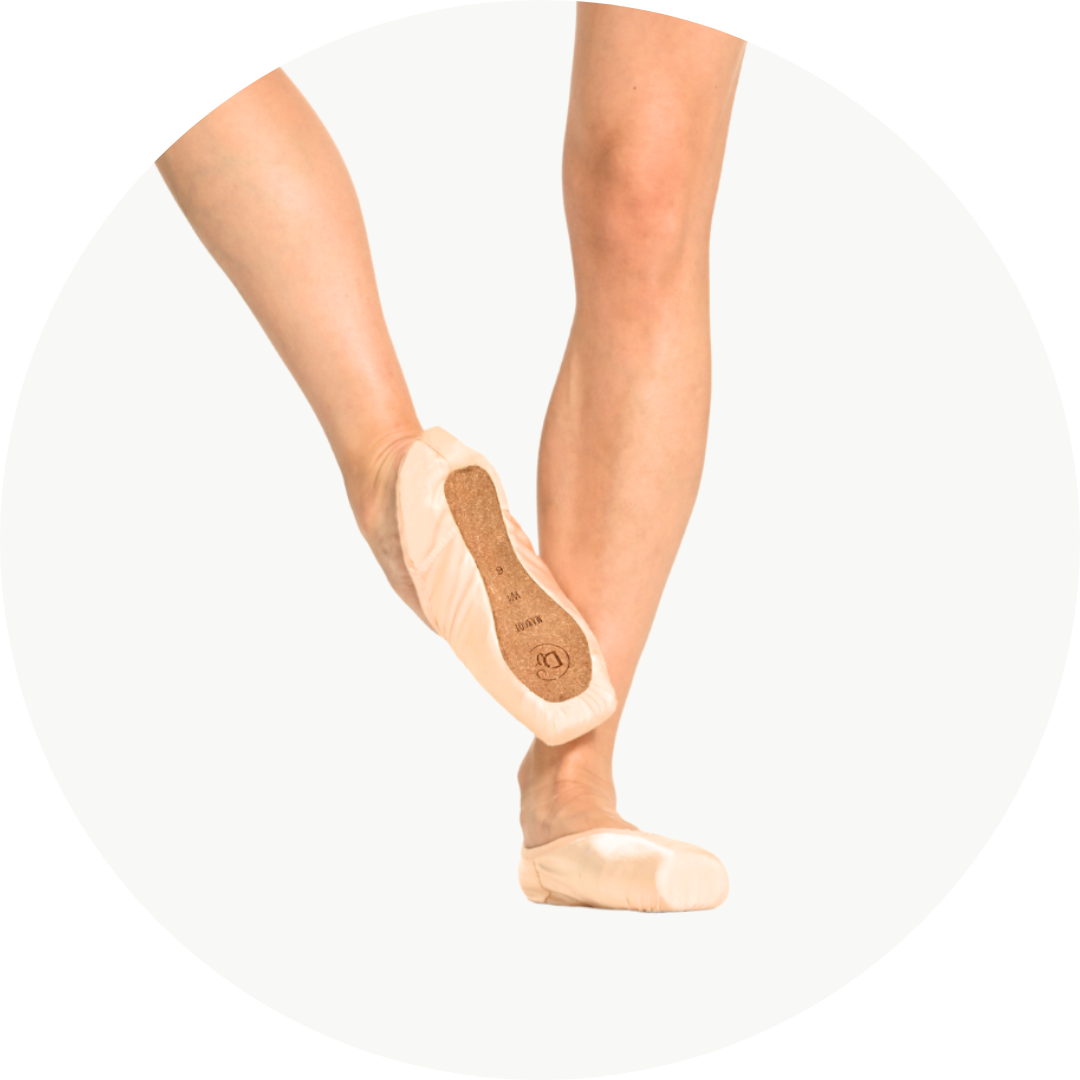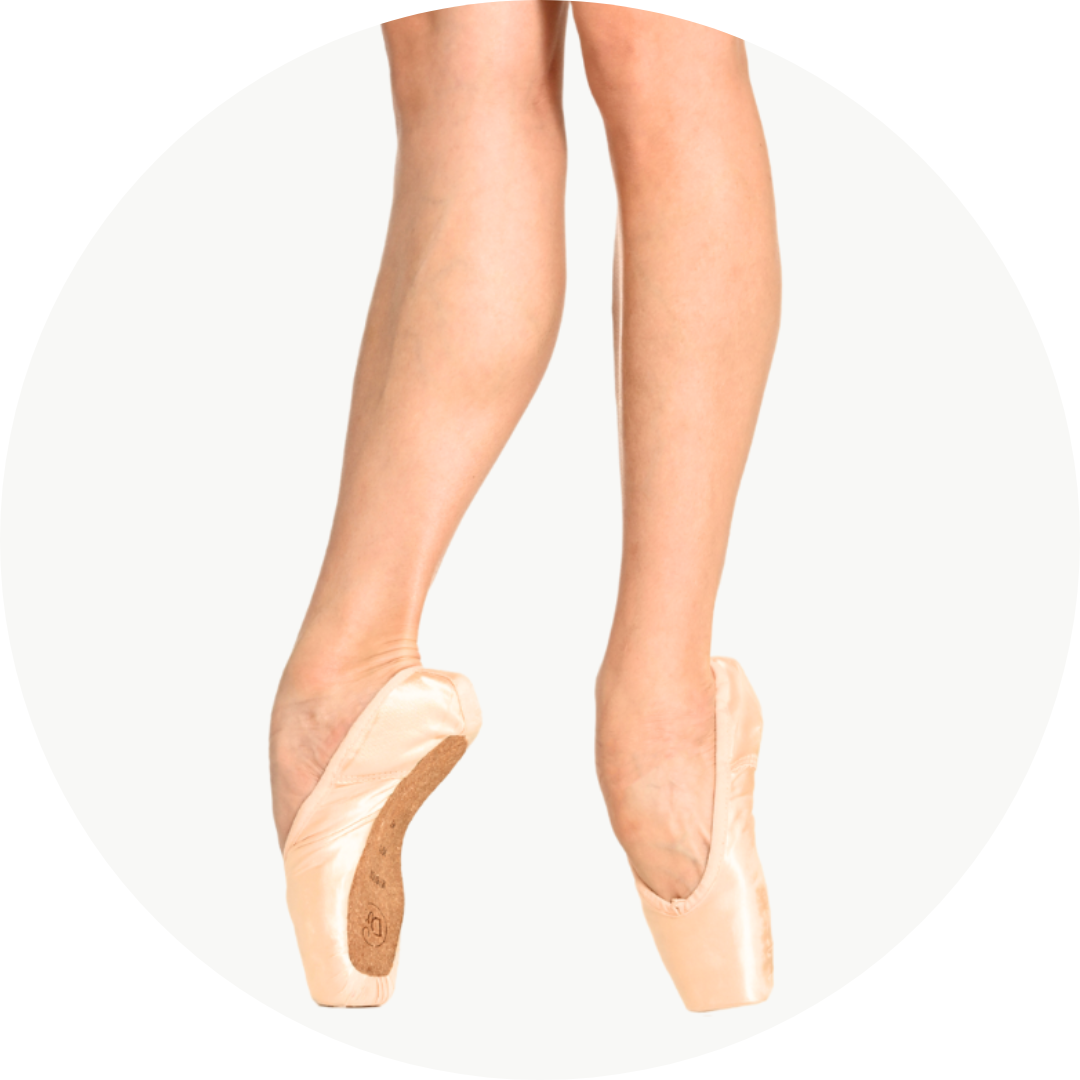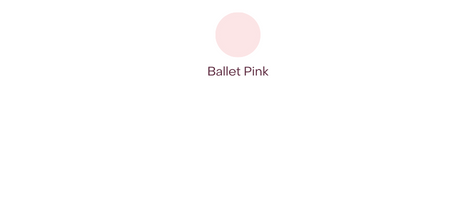 Size : 
Child/ Adult : 0,5/1/1,5/2/2,5/3/3,5/4/4,5/5/ 5,5/6/6,5/7/7,5/8
Box: 3 widths W0,W1, W2
The Margot toe provides incredible stability for the dancer, while the leather upper combines a good foot workout with ideal flexibility for beginner to intermediate dancers. The Strong version offers the opportunity to continue learning the model. It features a silky satin upper, a rounded U-shaped vamp and elasticated drawcord.