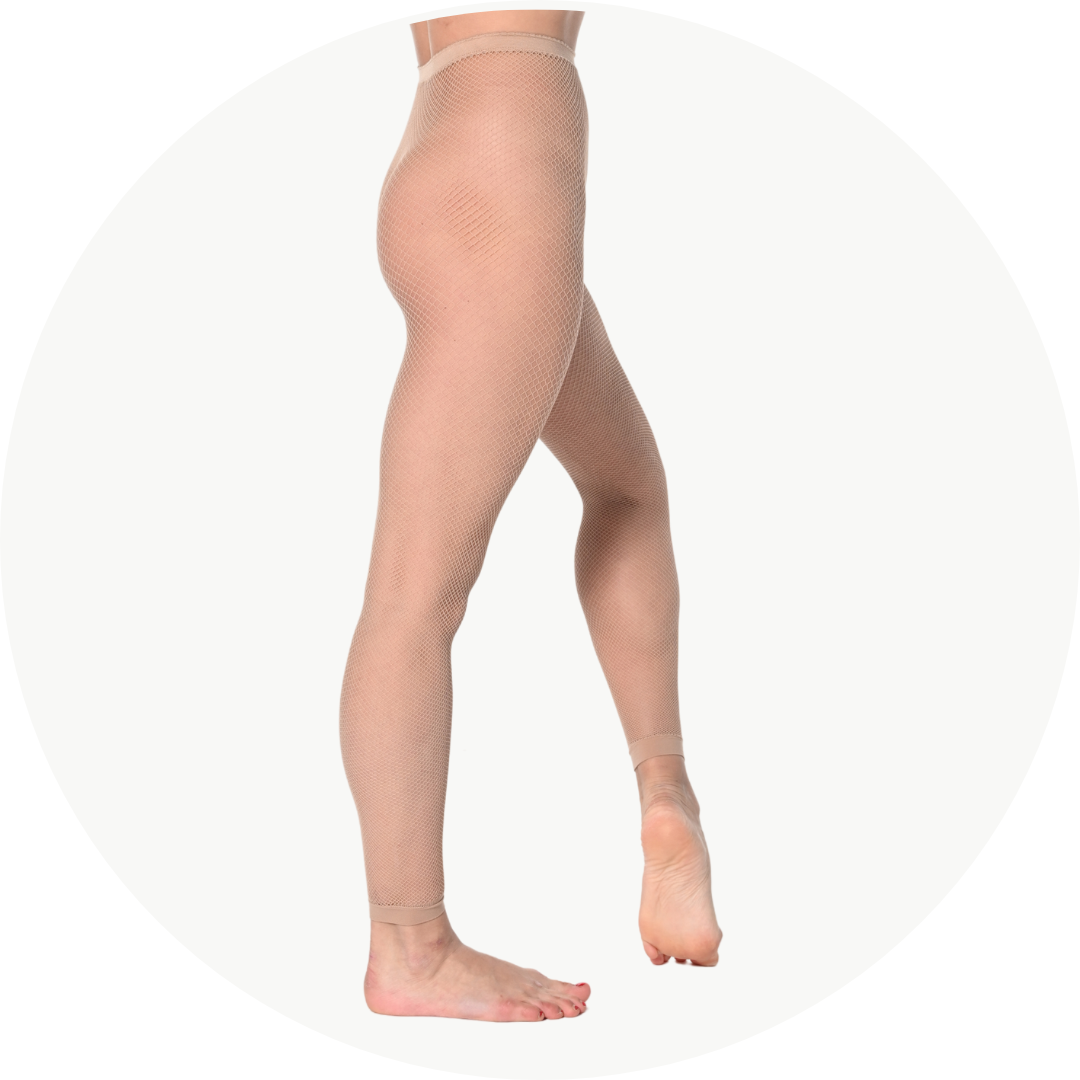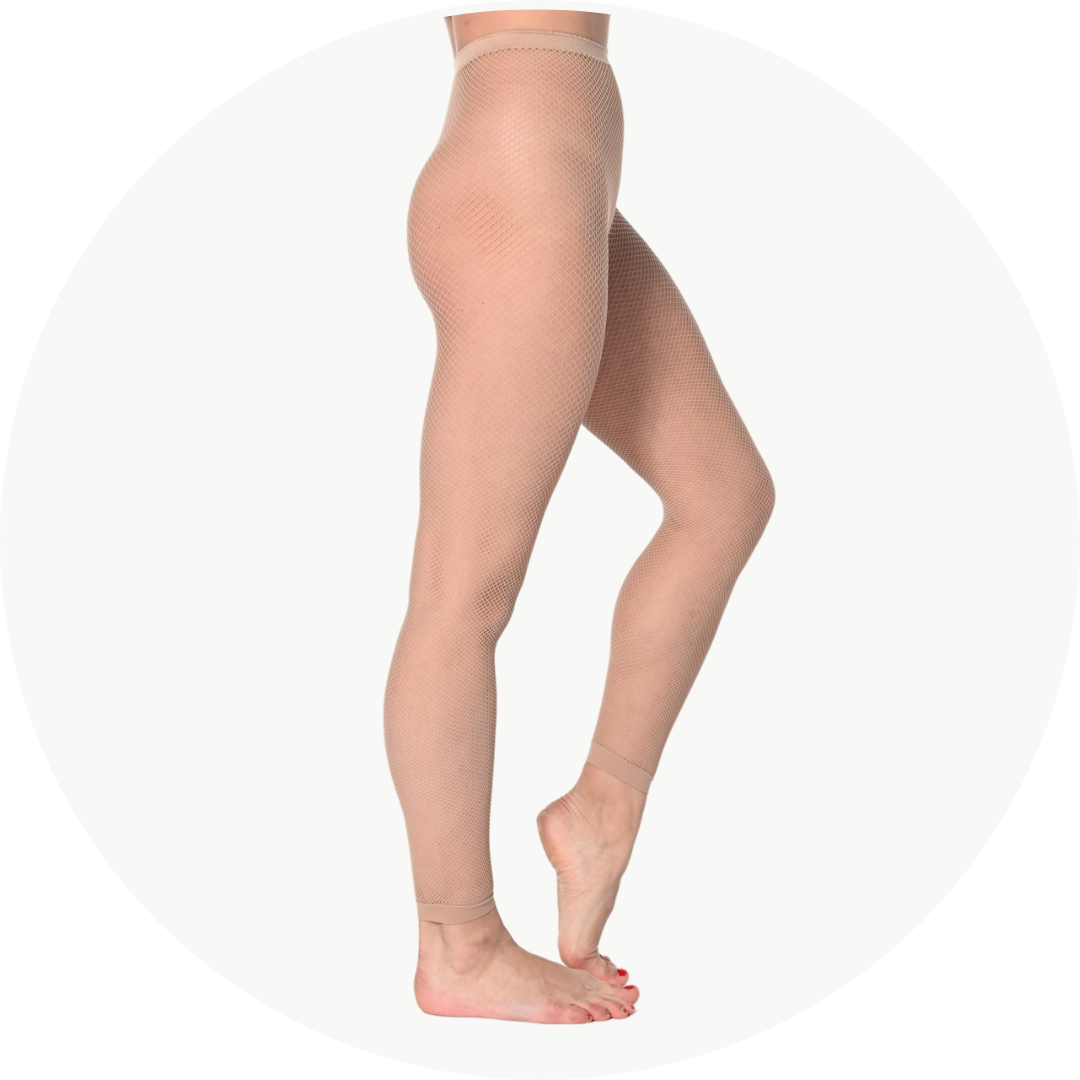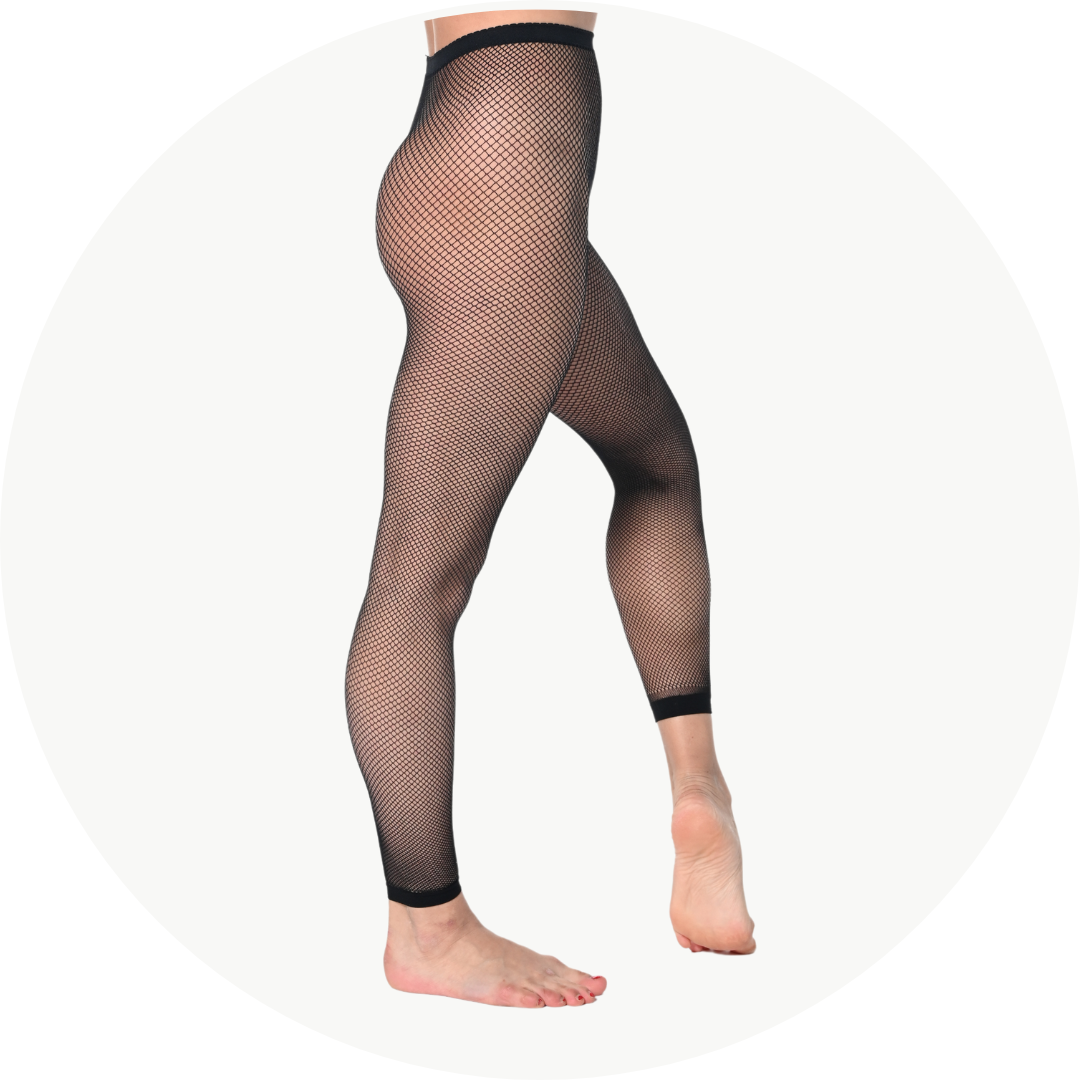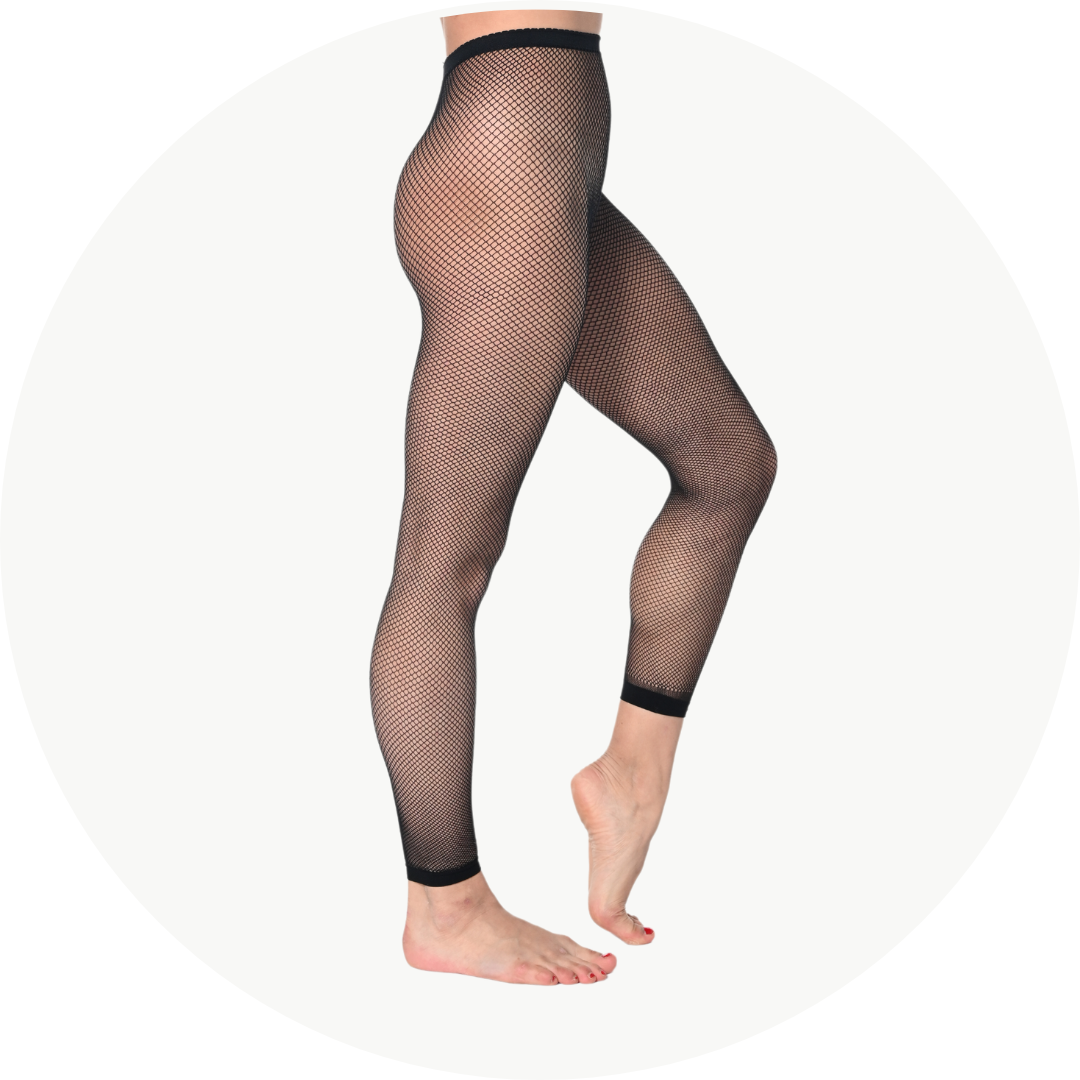 Size : 
Child: TU ( taille unique ) 
Adult : SA/MA LA/XLA
R102 tights are footless fishnet tights. They are made from a soft, supple and stretchable mesh. R102 are perfect for dance shows. Ideal for Latin dancing. They are very comfortable to wear for training sessions or evenings out.