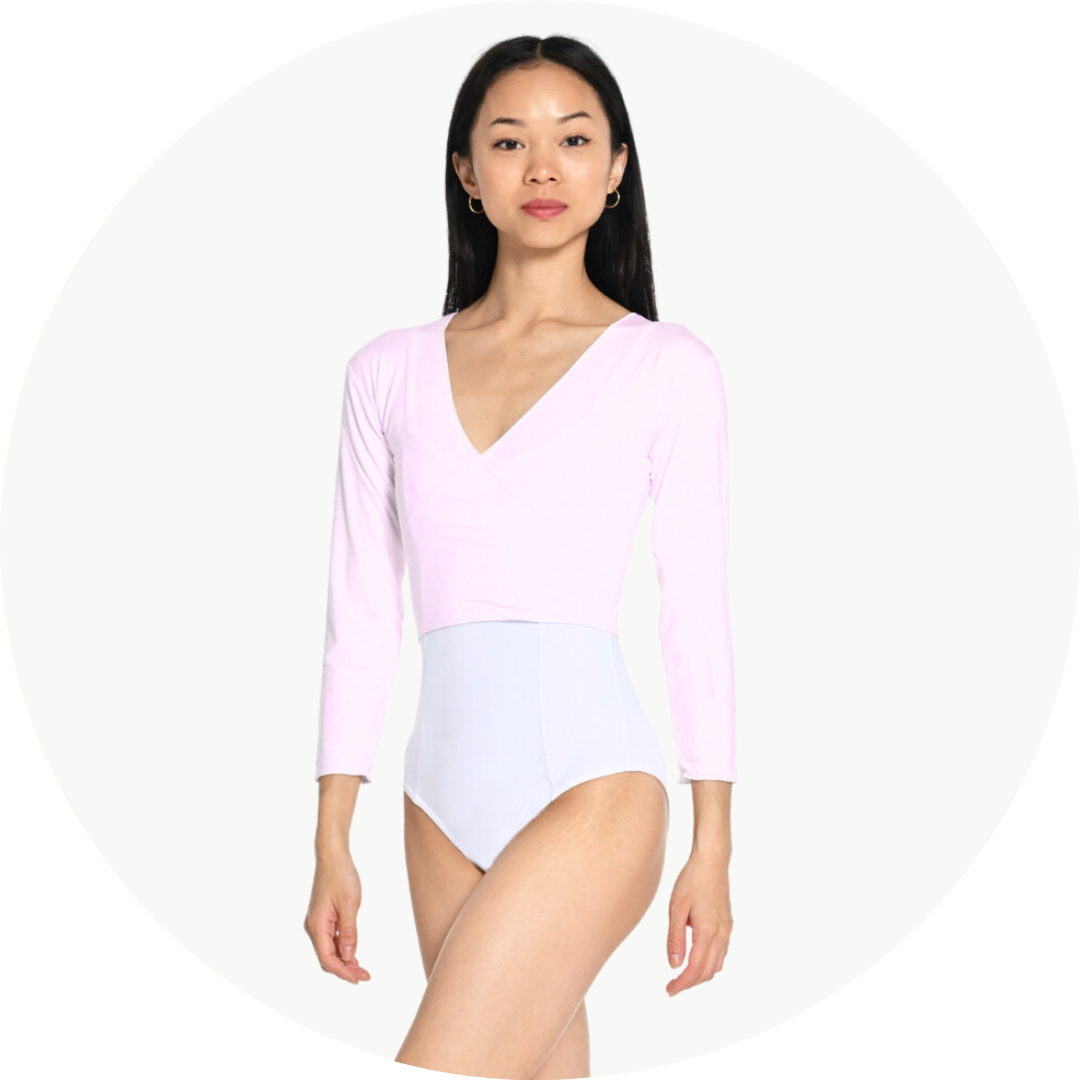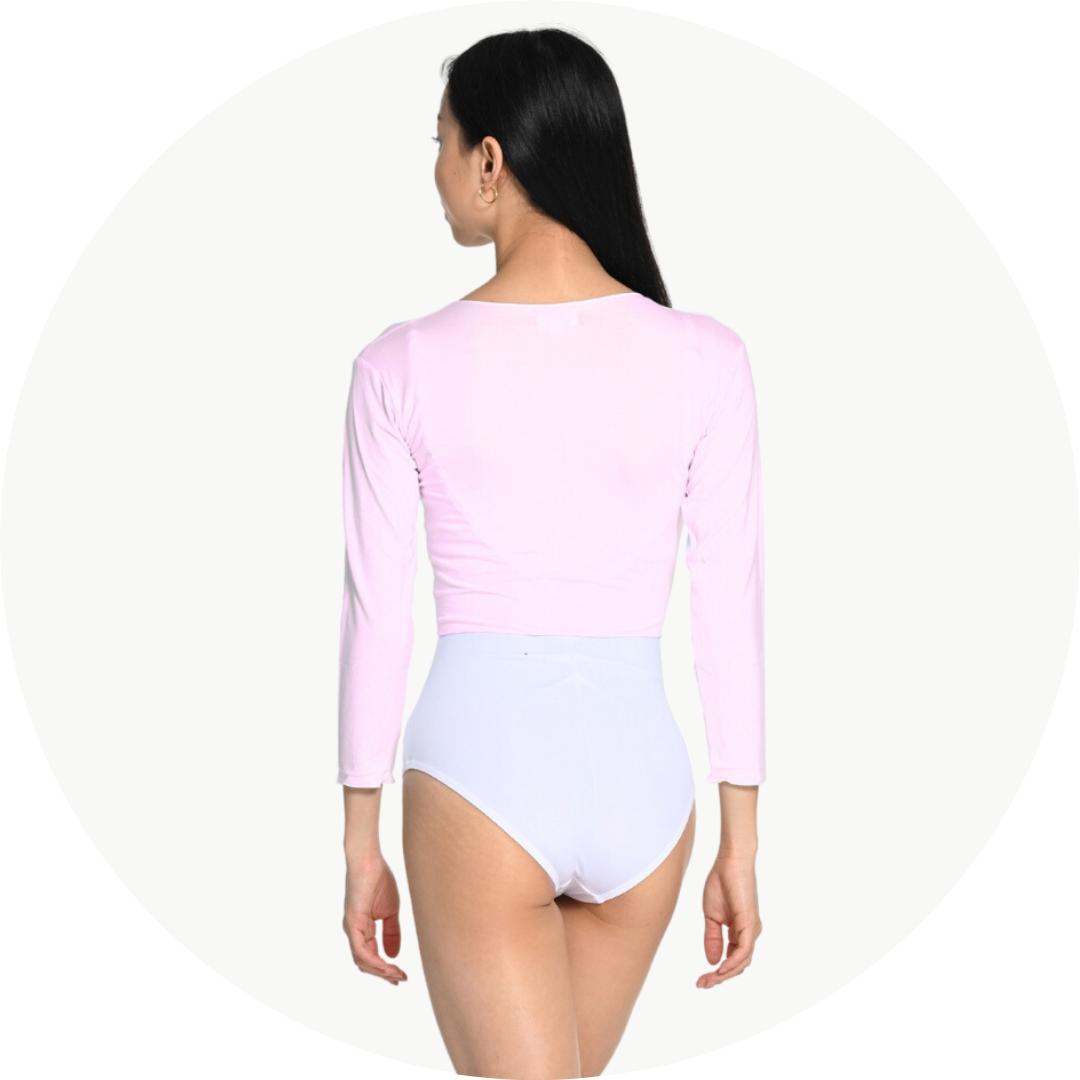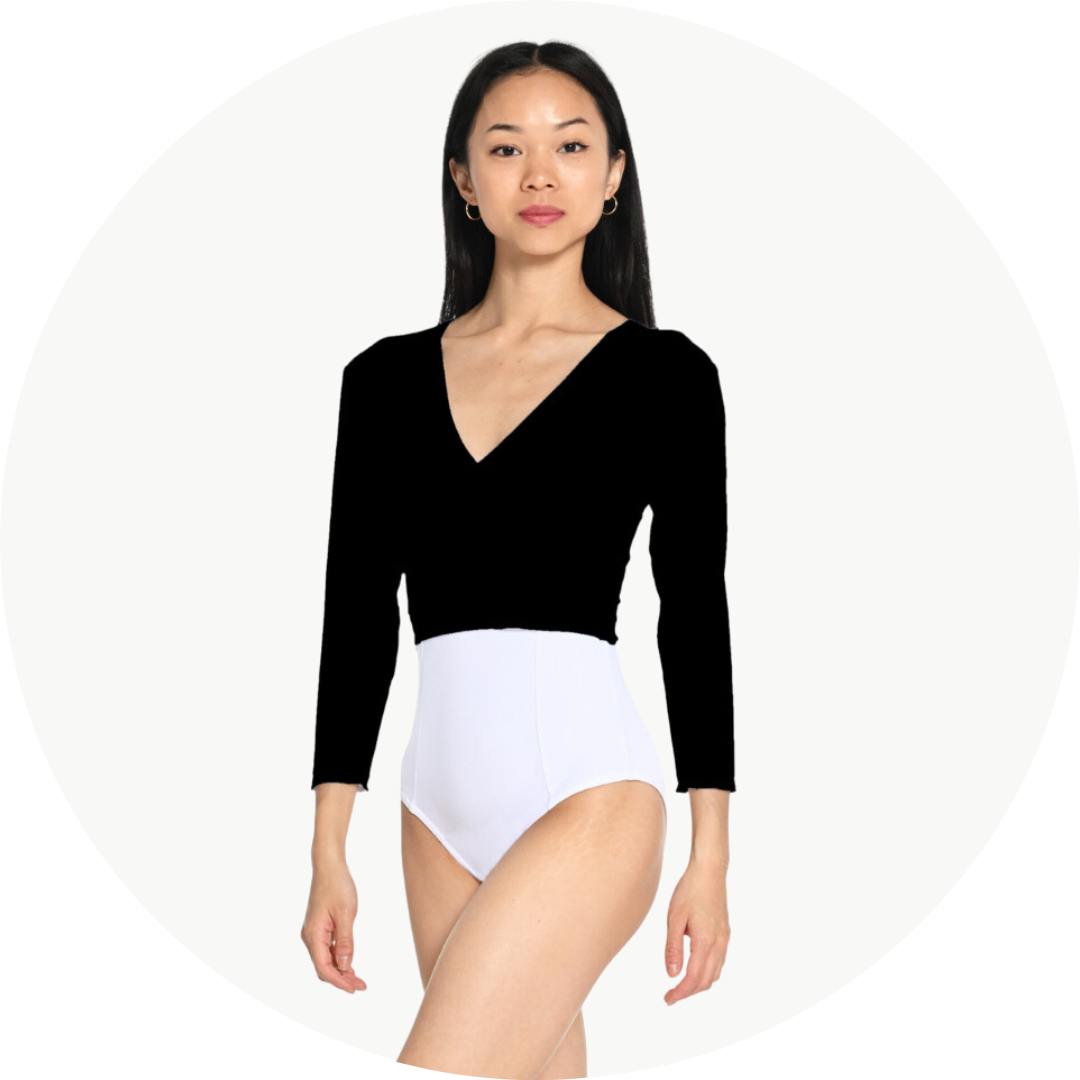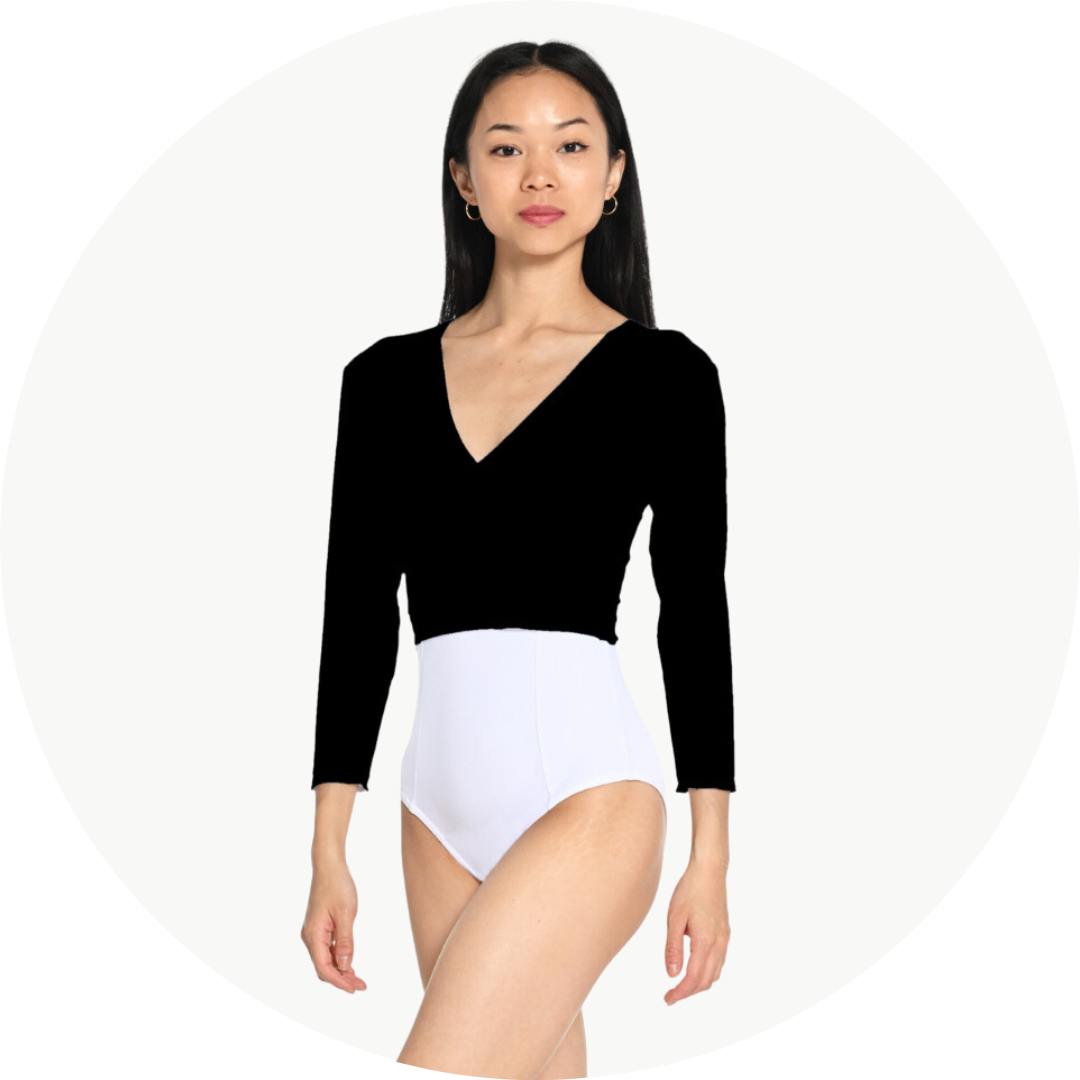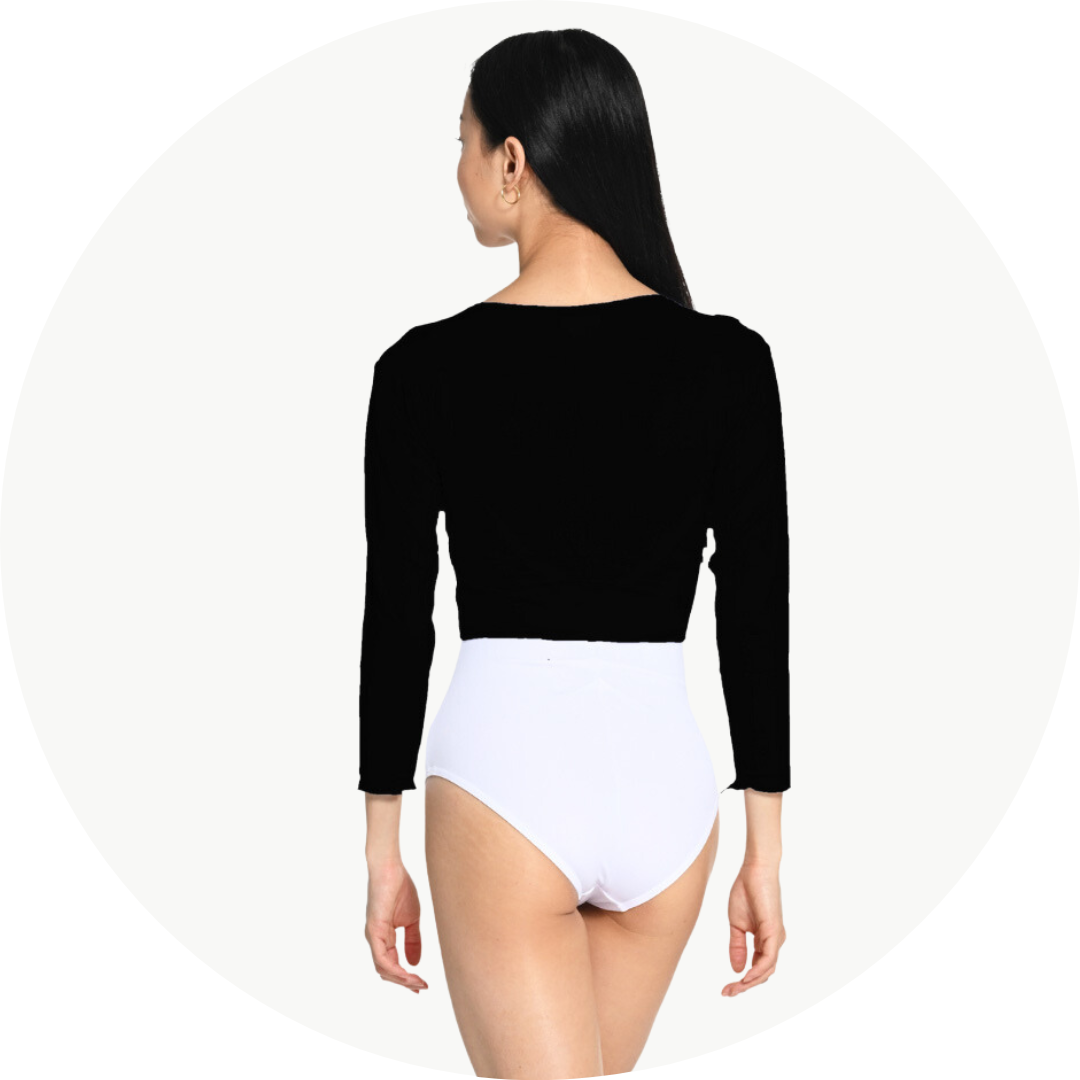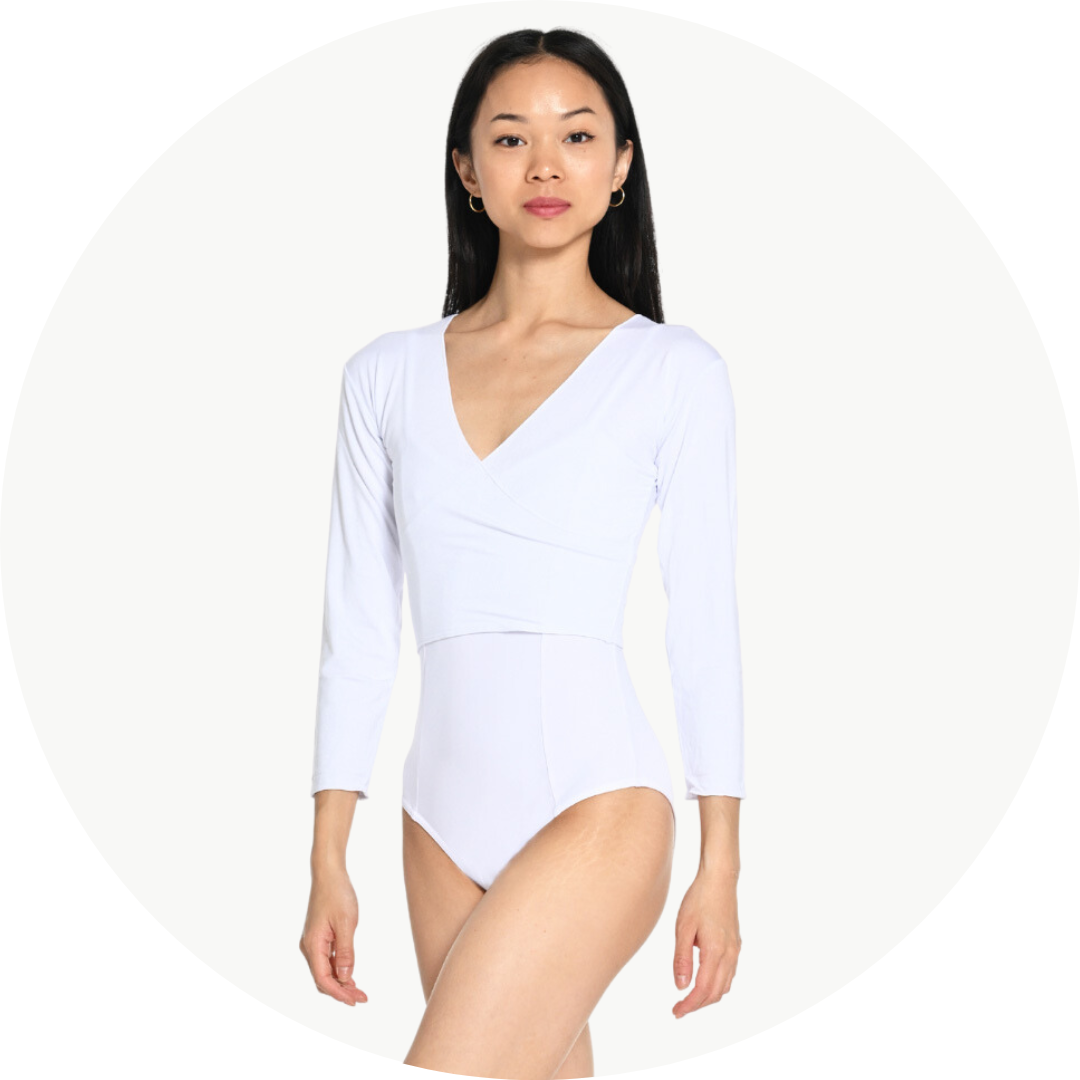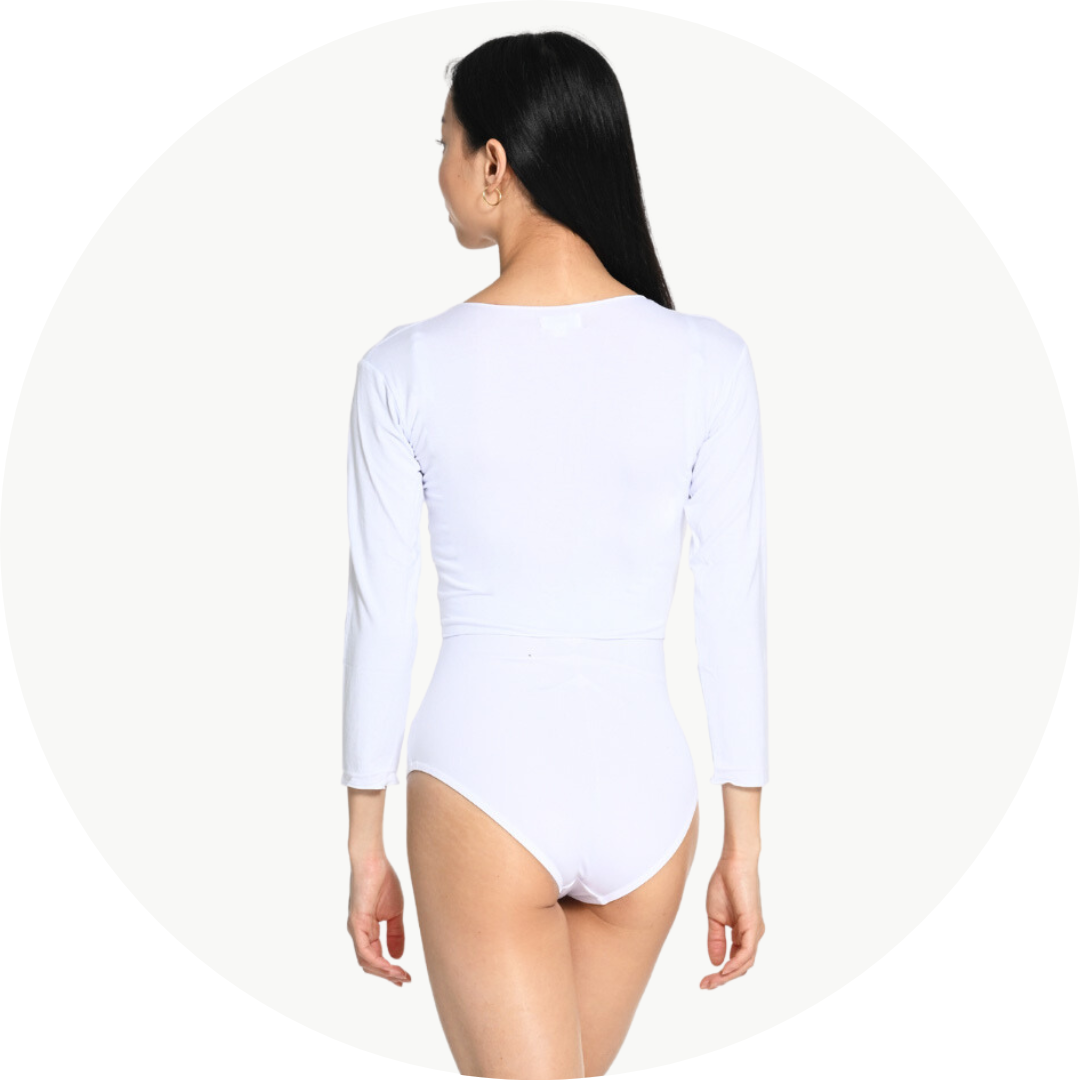 Size :
Child : SC, IC, MC, LC
Adult : SA, MA, LA, XLA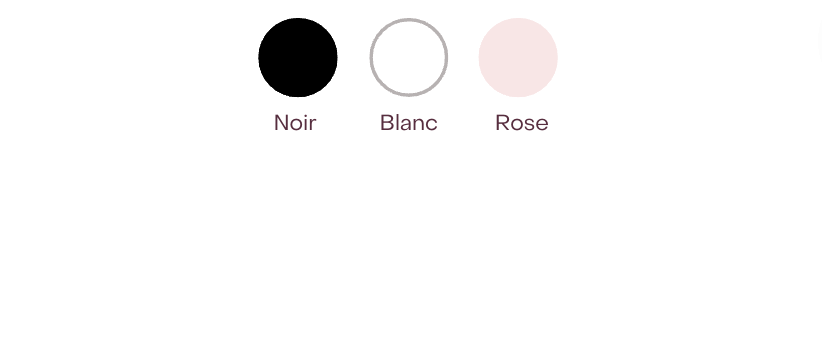 The Warmy wrap has long sleeves and no ties. The stretch viscose fabric means you can slip it on straight away. It's ideal for warm-ups or for keeping warm during breaks. Wear over a bodysuit, a top or on its own.